To Do List: Grow Morning Glories from Clippings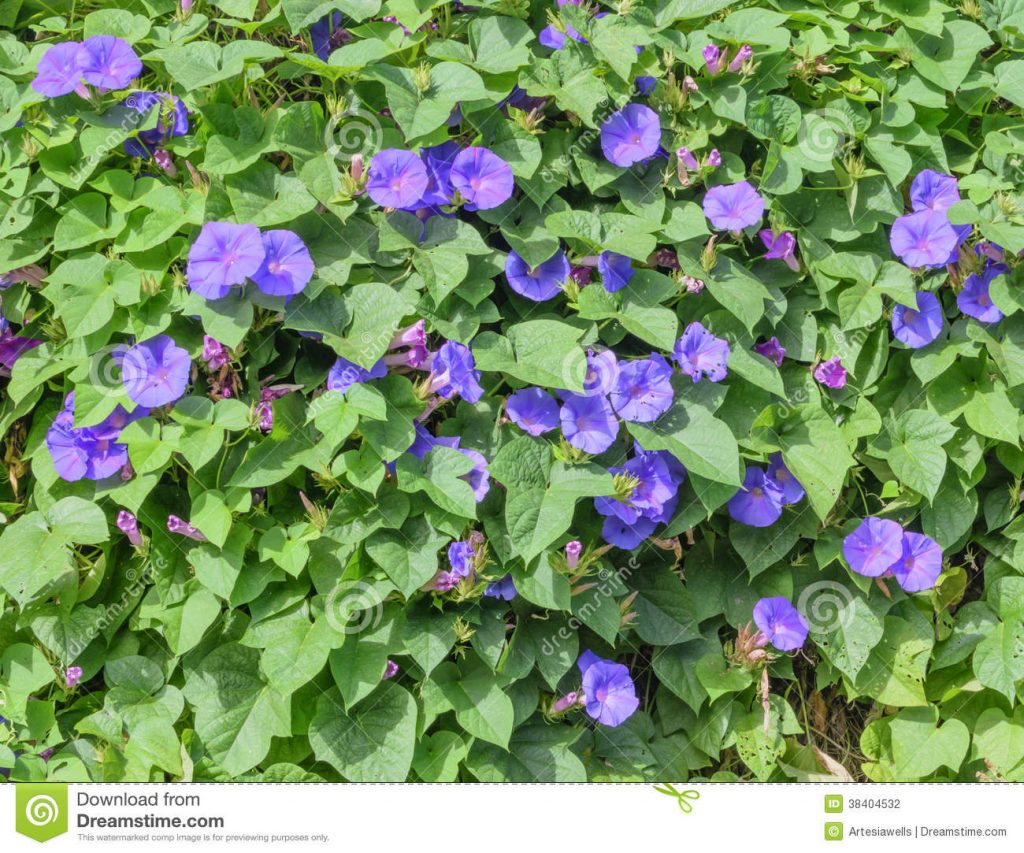 Googlevestigation:
http://www.thriftyfun.com/tf75088086.tip.html
http://forums.gardenweb.com/discussions/2120975/rooting-morning-glory-vines-and-planting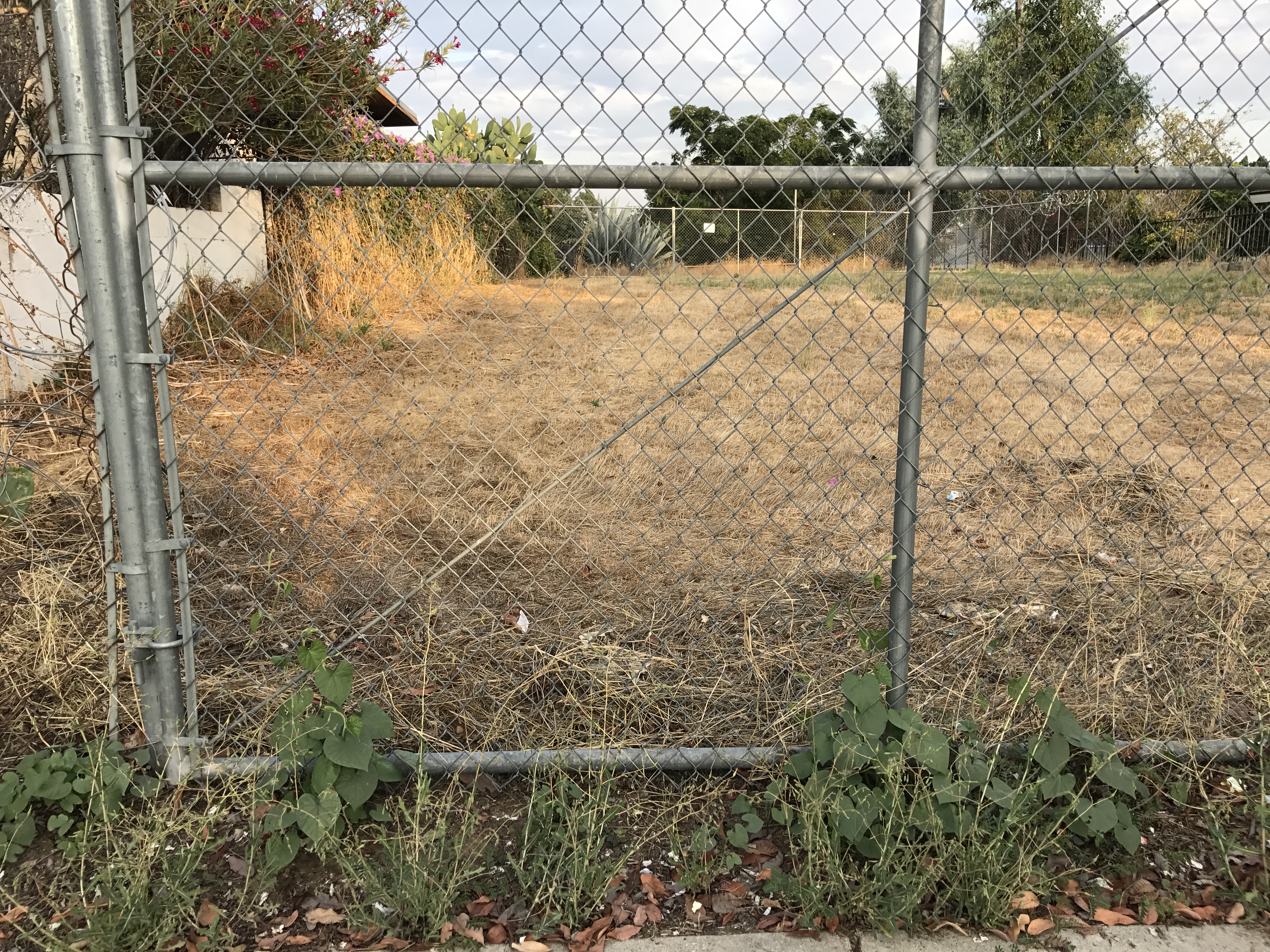 July 24, 2017:  So clippings are not a great idea. Morning glories are annuals, so you will only get one season out of them. I did put the clippings in a giant bucket and they rooted in about a week with full sun.  About 2 weeks prior, I planted seeds purchased from outsidepride.com that are beginning to take off.   I may have planted them too late in the season, but seeds are definitely the way to go!
I placed a 2nd order for other climbing perennial climbing vines, so we will see how much of this fence gets coverage before the season is over. To be continued…